Preparing for Fixed Layout Ebook Design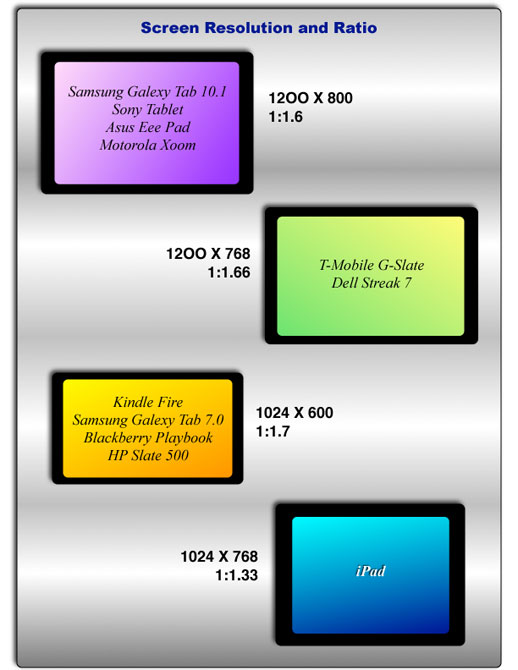 Are you preparing artwork for a fixed layout e-hanced book or interactive book? Or maybe it's something you are curious about. It's important to know the specs for the device it will display on. Currently, Apple's iPad is getting the lion's share of artfully designed enhanced and interactive books. Yet there are many tablets available to consumers with an assortment of screen resolutions, or sizes.
If you are coming from a traditional pbook (paper book) background to the fixed layout ebook world, you'll find that there are some restrictions and many liberties in designing for ebooks. Today, we'll look at just one possible restriction: restricted screen size compared to large formatted pbooks.
You've possibly have held a beautifully designed coffee table book and marveled at the large color reproduction of a painting or photograph. Unless you have a very small coffee table, your digital coffee table book will seem rather small in comparison. Read more »