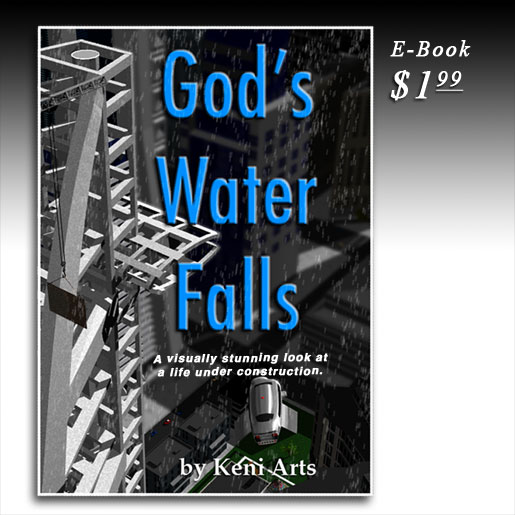 God's Water Falls – ebook for the iPad

God's Water Falls is a towering look at a life under construction. This visually stunning poem illustrates its author's transformation from a pit to the penthouse.
The story is real, but the setting is a fantasy urban center modeled in 3D, then hand painted. The architecture consists of notable tall buildings from around the world.
This ebook may also be read on these epub devices: Kobo eReader, Nook, Sony Reader and possibly other readers.
Note: I've not tested aDena Dena on these devices. If you purchase this ebook for one of the above readers and it does not work, I will refund your purchase. If it does work, please let me know. Thanks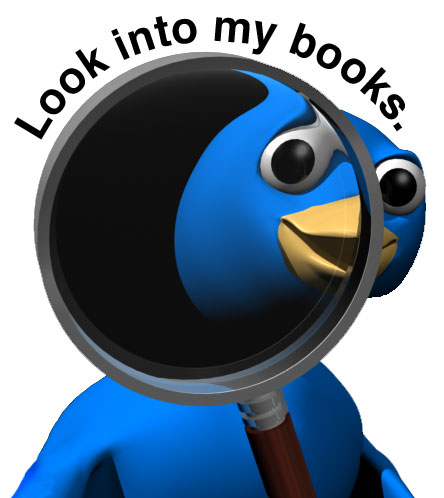 For Adobe PDF version (readable on your desktop), click the 'Buy Now' button below.