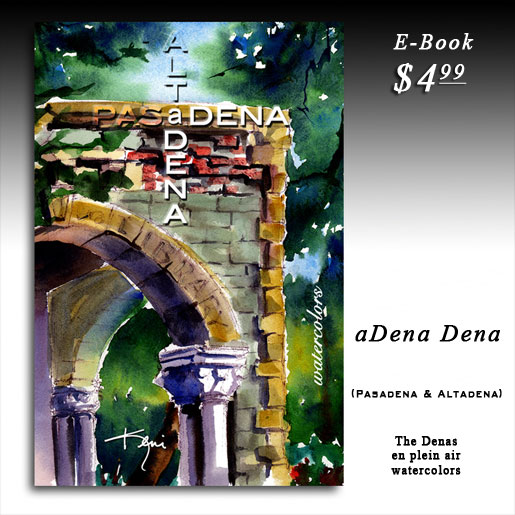 aDena Dena – e-book for the iPad
A collection of watercolor paintings created on the streets of Pasadena and Altadena, CA.
Every painting was done 'en plein air' (outdoors & on site) without the aid of photography.
Includes 50+ paintings.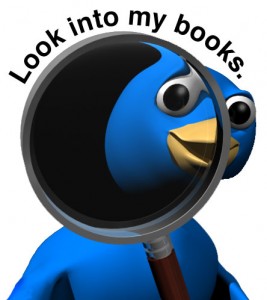 This ebook may also be read on these epub devices: Kobo eReader, Nook, Sony Reader and possibly other readers.
Note: I've not tested aDena Dena on these devices. If you purchase this ebook for one of the above readers and it does not work, I will refund your purchase. If it does work, be the first to send me a picture of aDena Dena  working on your devise and you'll get a refund. Thanks

Contact me if you would like this ebook converted into a format for your e-reader or if you would like prints of any of these paintings.